The Snowball Cannon is a combo weapon in Dead Rising 2, made by combining these items:
This formerly harmless Water Gun will now shoot streams of ice, freezing zombies into ice. Chuck then can proceed to take out any blunt device, and smash them into shards.
This combo weapon has been described as:
"A water gun which has been modified to fire blasts of ice, freezing zombies in place. You can then pull a "Demolition Man" and smash them to pieces."[1]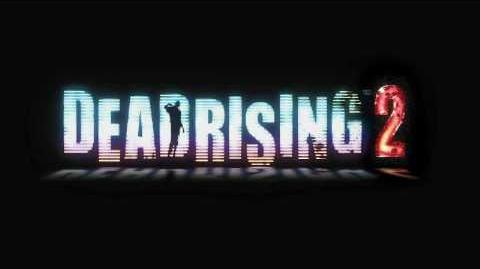 External links
Edit
Ad blocker interference detected!
Wikia is a free-to-use site that makes money from advertising. We have a modified experience for viewers using ad blockers

Wikia is not accessible if you've made further modifications. Remove the custom ad blocker rule(s) and the page will load as expected.